08 ديسمبر

Types of Companies You Can Set up in Saudi Arabia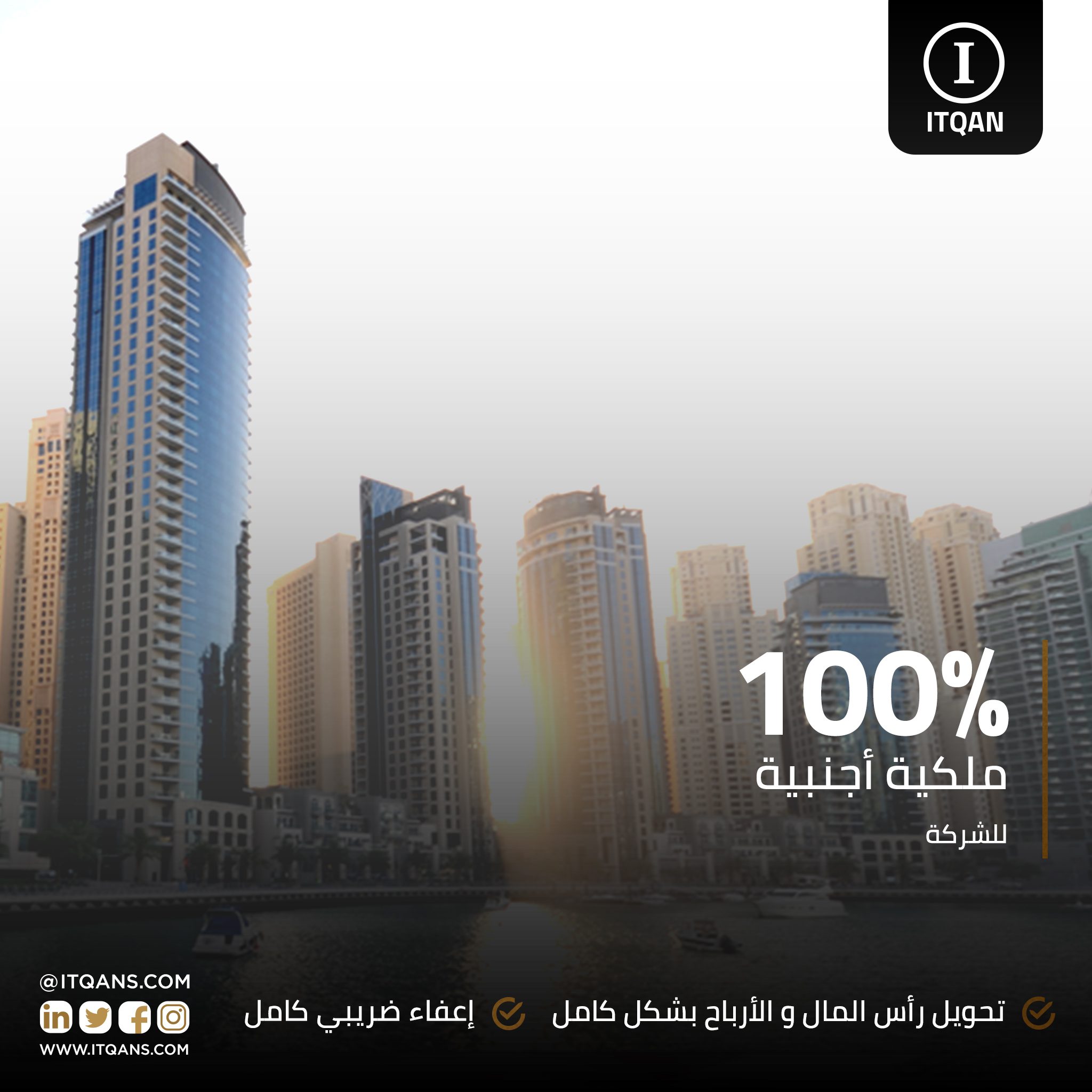 Saudi Arabia puts great efforts to evolve its economy. And strives to be an eminent investment destination that encourages investors for expansion and growth. Therefore, It has created governmental departments that meet all investor's requirements and help them reach unique investment opportunities.
So, if you are interested in starting your investment in Saudi Arabia. There are plenty of industries you can invest in. In addition to the varieties of business forms and activities, you can start.
And if you are seeking help, ITQAN is here for you.
But first, you should learn about industries and terms of investments, besides businesses and activities you can start in The Kingdom of Saudi Arabia.
Conditions to Get the License:
There are many conditions that should be available to get the license:
Owning an existing business outside the kingdom.
3 years experience at least.
Authenticated copyrights for those who have inventions and scientific content.
Types of businesses in Saudi Arabia
In the same vein, you have to learn more about types and forms of businesses according to Saudi laws, which will help you make decisions about the license and activity you want to start.
Limited Liability Company (LLC)
In this type of business, there should be two partners at least. Each partner bears debts according to their shares in the capital. Most importantly, it can't be set up through IPO.
Partnership L.L.C
This type consists of two partners or more, but they should be in charge of the company's debts equally.
Names of these companies should consist of the name of one or more partners associated with the word "partners". The company may also have a commercial name without mentioning the name of the partners.
Single Limited Partnership in Saudi Arabia
It is a company that is established between two teams of partners. The first group of them includes a general partner who is responsible for the company's debts and obligations. As for the other party, it must include at least a trustworthy partner. But, he is not responsible for the company's debts or any obligations. Unless it is within the limits of his share of the company's capital. Most importantly, this partner does not acquire the status of a merchant.
Joint-Stock Company
It is a type in which the capital is divided into a group of equal share shares. Each partner is responsible for the company's debts according to the shares he holds. The name of the company name shouldn't consist of the partners' names, but rather from its purpose. The number of shareholders in a joint-stock company shall not be less than five partners.
Our services in Saudi Arabia
ITQAN Company offers a set of services that make establishing business in Saudi Arabia easier. This helps you save time and effort and gives you an opportunity to focus on your business. Our services in Saudi Arabia: Setting up Companies and Starting businesses
PROs with all governmental stakeholders.
Follow up on the progress of all transactions, procedures, and licenses.
Renewal of company documents and licenses
In conclusion, we want to remind you that ITQAN will always be there if you want any help on setting up in the KSA or any of the GCC countries. Contact us anytime. We are available 24 hours a day, 7 days a week to help you.