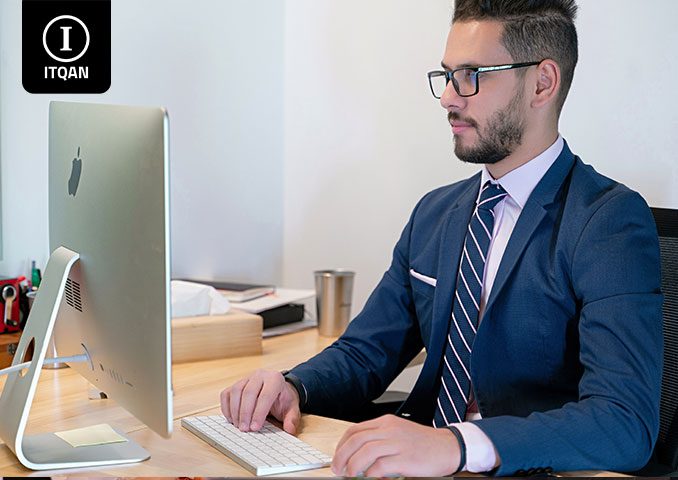 12 Sep

Work from home: Activities you can do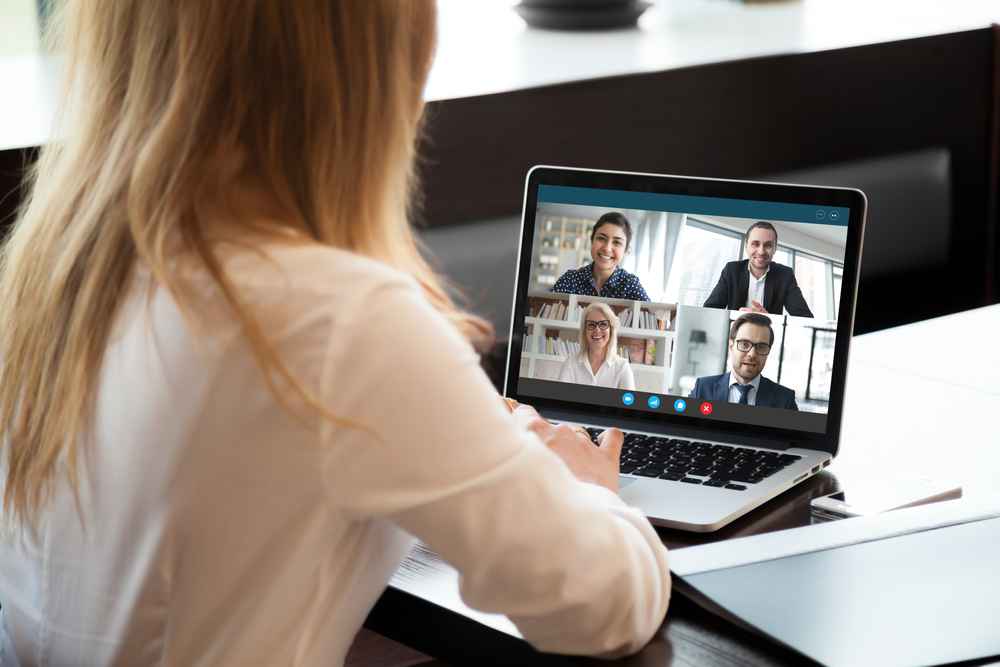 Work from home has become rapidly developing and is witnessing an increasing demand, especially after the outbreak of covid-19, Who imposed a long period of quarantine and staying at home…
and since then, All businessmen around the United Arab Emirates, and even the rest of the world, They have been forced to work from home. Which was a challenge for many, Because that was a completely new concept or a new business model.
and now, as time passes on, This concept has become more clear and many home-run businesses are witnessing great popularity in the world of commerce and business.
So , If you intend to start a home business in Dubai, Here are some projects worth considering.
E-Commerce
E-commerce is one of the fastest growing fields in the UAE .
This has been attributed to the global pandemic which has increased user visits to websites in businesses including retail (grocery), food, healthcare and entertainment. This is why starting an e-commerce business is one of the best ways to make money from home.
You can sell your products or services online through an e-commerce company. All you need is a website, domain name, web hosting service, a merchant service provider for payment processing (if required), And a marketing strategy to advertise your business online if you want to get started.
Online training
Nowadays, it has become easy to share your experiences with others through online platforms such as social media. If you have a passion for something like fitness, nutrition or cooking, try building an online coaching business and inspiring and motivating your followers. Online coaching or teaching has seen a boom since the global pandemic. Many fitness trainers, nutritionists, and life coaches started their online channels and gradually turned them into a profitable business. In addition, as an online trainer, you can work from home and connect with clients from all over the world, which gives you access to a larger audience. and customer base. However, as with any other home business, you need to familiarize yourself with the best business practices for offering an apprenticeship business.
Most companies need a website these days. And many of them hire a designer to create one. If you have an artistic sense, understanding of colours, Good knowledge of website design tools, The website design business can be a good option. Start-up costs are low and you can work anywhere. The most important thing is that you have a high-speed internet connection. Web design is a very competitive field. So you need to stand out and provide unique services.
Your professional experience and skills can be a highly valued asset in the job market. You can use your skills to build an online consulting firm that you can run from the comfort of your own home. As a consultant, your job is to help other business owners solve challenges. List your skills and abilities, as well as the types of businesses you can help. Networking and social networking are key to attracting clients. All you need to run a successful business is consulting experts to help you get started.To start your business from home, request a free consultation from our experts at Itqan to find out the available licensing options and the most suitable business activities for you.
Contact us today and get a free consultation to implement all your business plans!