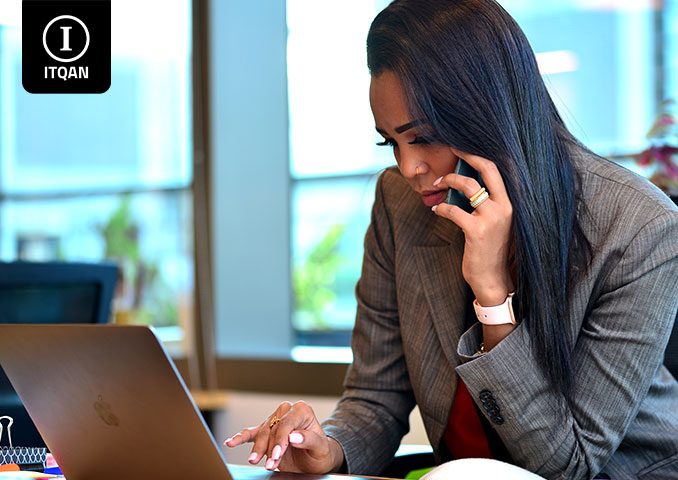 09 أكتوبر

How would 100% Foreign Ownership help the startup landscape in UAE?

The United Arab Emirates (UAE) has unveiled the much-awaited 100 percent foreign ownership rule, which will take effect on June 1, 2021, eliminating the need for foreign investors to have a local partner in the UAE.

This change in law has the potential to boost foreign investment in the UAE and take it to the next level.

Starting a business has never been easier thanks to eased regulation of foreign direct investment(FDI).

There are many advantages to starting your business in UAE after startup laws amendments, read on: Applicability

Ease of doing business

Venture FDI

Applicability

Let's delve into more details…
Eligibilty
Based on recent developments, we believe that not all types of businesses in the UAE are eligible
for 100 percent foreign ownership
Each Emirate will also establish special laws that must be obeyed to maintain equilibrium.
We already know that 100 percent foreign ownership will be subject to a minimum share capital requirement.
This information can be found in the recently released Abu Dhabi guidelines, which set the minimum ownership at up to $ 4 million
This is only one of many ways, to ensure that the system is not misused and remains neutral at all times.
Similarly, some rules suggest that enterprises in specific industries should engage at least 5 industry professionals; technology, particularly, is one of these sectors because it necessitates a high level of expertise. However, because the regulations for e-commerce and online marketplaces are unknown at this moment, there is a lot of ambiguity when it comes to the overall structure of the recommendations.
Ease of doing business
Foreign investors will be able to terminate their contracts with local owners as a result of this change in the law, as they were previously needed to have a legal business or individual in the UAE. Furthermore, local ownership had to account for the majority of stakeholders, or 51 percent of the company. These procedures are not only time-consuming to implement, but they can also be costly in the long term. The new law will directly impact the local business scene, and it will be extremely beneficial to the land-based industry ecosystem. Business transactions will be considerably simpler because they will not require any documentation with a local legal entity.
This change to the law will allow foreign investors to terminate their contracts with local owners, as they were previously required to have a legal entity or individual in the UAE. Not only that, local ownership had to make up the majority of stakeholders, that is, 51 percent of the business. These measures are not only tedious to manage but can be costly in the long run. The change in the law will directly affect the local business landscape and will greatly benefit the land-based enterprise ecosystem. Business transactions will become much easier as they also do not require any kind of paperwork with a local legal entity.
The Result & Consequences
Despite all of the positive changes, many analysts believe that free zones will continue to dominate
the UAE's venture capital environment. Early-stage firms and venture capital investors rely heavily on free zones and these
The sole disadvantage is that because businesses are typically fast-paced. Organizations may need to maintain physical presence — not in the same capacity as 51 percent ownership. But attend meetings with other local investors, distributors, or sellers. Because foreign owners are unable to go back and forth to properly organize these meetings, this is required. This, however, is not the case.
Venture FDI
According to industry analysts, having 100 percent foreign ownership in the UAE will make raising outside financing considerably easier. This is mostly because you previously had a local organization selected as the 51 percent owner, and entering the firm with a smaller share in the company makes it tough to maneuver from an investor standpoint. As a result of the new law, there is no longer any coercion.
Goals
These adjustments are unlikely to make a building or investing onshore any more appealing,". Industry analysts said. "unless the relevant business is forced to operate onshore because of its desire to provide goods or services outside of free zones."
Conclusion
These were the most important aspects to emphasize in terms of the benefits that the new law
provides to investors. If you seek someone to help you take the right direction in your investment you can contact ITQAN Experts anytime.
Keep up to date with our latest blog posts, as we are striving to provide our clients with a better understanding of the expected results and consequences of the new laws.