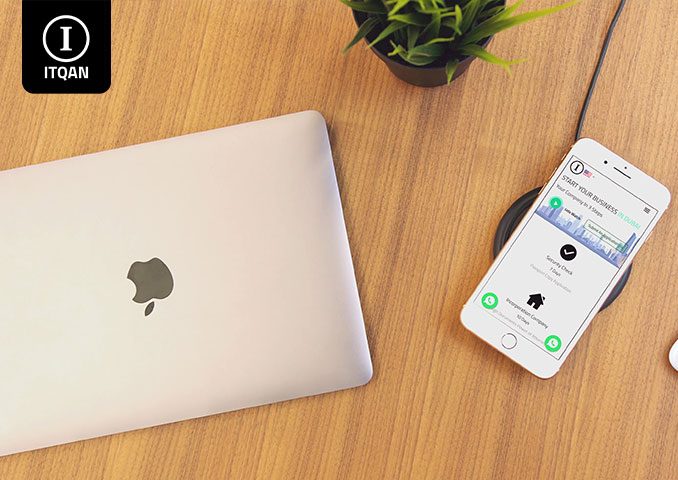 09 أكتوبر

Home-Based Business- Types of businesses you can start from home 
Home-Based Business- Types of businesses you can start from home
Working from home has been on the increase particularly after the outbreak of covid-19, which imposed a long quarantine period…
Since then, all entrepreneurs across the UAE, and even the rest of the world, have been forced to work from home. Which was a little challenging, since it was a novel concept or new business model to manage.
Now as time goes, this concept has been cleared more and many and home-based business has become a trend in the business world.
So, if you're looking to start a business from home in Dubai, here are a few work-from-home ideas worth your consideration.
E-commerce
E-commerce is one of the UAE's fastest-growing industries. The global pandemic has resulted in an increase in website traffic in businesses including retail (grocery), food, healthcare, and entertainment.
Starting an e-commerce business is one of the finest methods to make money from home. You can sell your items or services online with an e-commerce business.
All you need is a website, a domain name, a web hosting service, a merchant services provider to process payments (if needed), and a marketing strategy to advertise your business online if you want to get started…
Online coaching
Nowadays, it has become easier to share your knowledge or expertise through online platforms like social media. If you have a passion for something like fitness, nutrition, or cooking, try building your online coaching business and inspire and motivate your Online followers. Online coaching or tutoring has been booming since the global pandemic. Many fitness trainers, nutritionists, and life coaches have started their online channels and made it a profitable business.
Besides, as an online coach, you can work from home and connect with clients from all over the world, giving you access to a larger audience and client base. However, as with any other home-based business, you need to familiarize yourself with the best business practices to offer a professional coaching business.
Drop-shipping Store
With so many people now shopping online, it's a good time to start a dropshipping business. When you work as a drop-shipper, you don't physically take possession of the goods you sell. Instead, the supplier ships the goods directly to the buyer once the sale is complete. You can stand out from the crowd by focusing on products that aren't readily available from other delivery services. For example, you could start a local delivery system that is more efficient and cheaper than traditional services in your area.
Web Design
Most businesses need a website these days, and many hire a designer to create one. If you have an artistic streak, an understanding of colors, and a good knowledge of website design tools, a website design business could be a good option. The entry costs are low and you can work anywhere you have a high-speed internet connection. Website design is a highly competitive industry, so you need to find a way to make your business stand out.
Consulting Business
Your professional knowledge and skills could be a valuable advantage in the job market. You can use your skills to start an online consulting firm that you can run from the comfort of your own home. As a consultant, your job is to assist other business owners in solving challenges. Make a list of your skills and abilities, as well as the types of businesses you could assist, to get started. Networking is crucial for attracting clients.
Start your business with us now. All you need to run a successful business is expert consultation to help you get started.
To set up your own home business, consult our experts at ITQAN to find out the business setup and trade license options available to you.