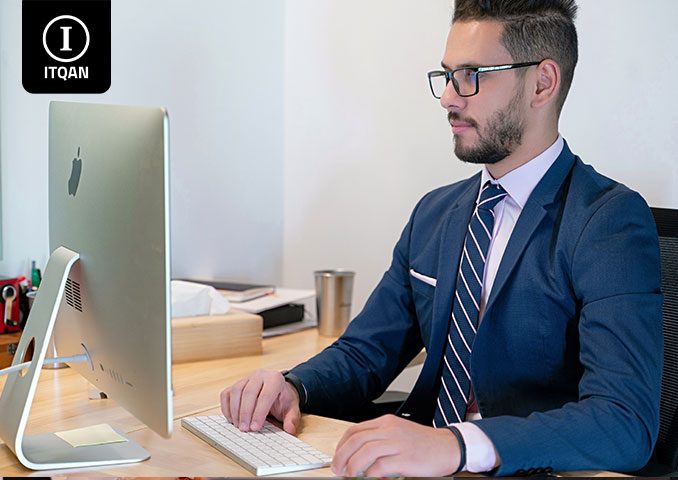 09 أكتوبر

Few simple steps to open a bank account in Dubai 
Few simple steps to open a bank account in Dubai
As the financial center of the Middle East, opening a bank account in the United Arab Emirates is so easy.
In this guide, we explain everything you need to know about accessing banking services in the UAE, including how to open a bank account in the Emirates, what documents you need to provide, and how you can go about closing a bank account and everything you need to know about banking in the UAE:
Banking in the United Arab Emirates
The UAE has a strong financial sector, which is governed by a central bank that was founded in 1980. In the country, there are about 50 local and international banks. Because of the banks' resilient capital levels and liquidity buffers, Moody's rates the UAE banking sector as stable. In the United Arab Emirates, banks are primarily supported by deposits. Furthermore, their high capital levels provide a huge, loss-absorbing buffer
Types of banks in the UAE
Four types of banks operating in the UAE:
Investment banks
Islamic banks
In recent years, banks in the UAE have expanded their offerings to provide Sharia banking services to customers who are concerned about Islamic financial regulations. There are eight full-fledged Islamic banks in the country, as well as 23 Islamic windows set up by traditional banks. These financial institutions hold 19% of the whole banking sector's assets.
Types of bank accounts in the UAE
As with other countries, banks in the UAE offer several different types of personal accounts for residents and non-residents alike.
Current accounts
These are great for everyday transactions and transfers. They also come with checkbooks, which you'll need to issue post-dated rent checks to your landlord. Typically, banks in the UAE offer two kinds of current accounts, with and without salary transfers. If you're employed, it makes sense to open an account with your company's bankers. This is to ensure that you get the salary as soon as it's transferred. With another bank, transfers can take a day or two longer.
Savings accounts
If you want your money to work for you, ask about a savings account. These typically offer higher interest rates than current accounts, but may have limited access to funds, and presume penalties for withdrawals. Savings accounts can offer a fixed or variable interest rate. You can choose to denominate them in dirhams, US dollars, euros, or pounds sterling. Savings account also work as salary accounts, but typically do carry the benefit of a checkbook.
Investment accounts
Banks operating in the UAE also offer investment services. You can open an investment account by signing an investment agreement with the bank. Such contracts may run from 12 months to five or 10 years or more. Such agreements cover the management of your funds with a minimum assured return of 3 to 7% or more per year. Minimum investment balances, however, vary from bank to bank.
Changing banks or closing a bank account in the UAE
Expats who need to leave the UAE are generally given a month's grace period after the cancellation of their residence visas to go about their housekeeping duties. That's more than enough time to close a bank account, which takes about five days.
Take the time to do so properly. If you simply withdraw all your funds and leave the account empty, you're liable to be charged a monthly account maintenance fee. In such a case, you could face an unpleasant surprise when you next transit or return to the UAE.
Before you close your bank account in the UAE, you'll need to ensure that all loans and credit card debts are repaid, that all standing orders are canceled, and that no cheques are outstanding. It is always necessary to request a confirmation from the bank, which confirms the absence of any obligations when closing your account in the UAE.
It's important to write a closing letter and explain where you want any remaining funds transferred if you're abroad or pick up the money in person by visiting the branch. Account closures may incur a fee; the maximum is AED100.
ITQAN team will be ready to help you go through the process in no time.
Contact us now and get your bank account that meets your requirements.
Keep an eye on our blog to discover more…