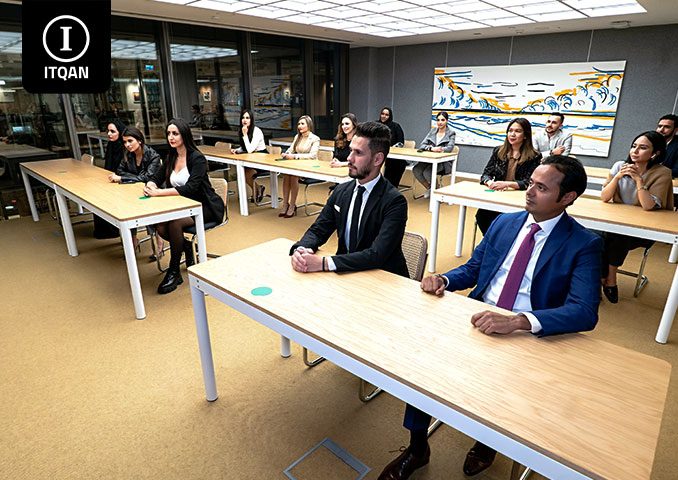 09 أكتوبر

Everything you need to know about 100% ownership law in the UAE

A new Trade Law has come into effect, giving foreign investors and entrepreneurs the chance to establish and fully own companies in the mainland. So what should foreign investors know about this revolutionary new legislation??
Companies and activities that could be owned 100%…
Which companies and activities could be owned 100%?
Foreign ownership limits will continue to apply to companies engaged in activities having a "strategic impact." It is expected that a list of limited activities that will still require local ownership, as well as a list of activities that will be open to 100% ownership to be released so soon.
The authority to make decisions on UAE nationals' contributions to company capital has been handed to the governments of numerous Emirates, so we should expect different regulations for Dubai, Abu Dhabi, and the rest of the UAE, for instance.
What steps should businesses take to achieve 100 percent ownership?
Companies that are already established in the UAE and are considering transitioning to 100% ownership should assess their present local partner agreements to ensure that they have a smooth path to 100% ownership if they so desire.
To obtain 100 percent ownership, the 51 percent shareholder must appear before a notary and sign a Share Tract.
How can companies move forward for 100% ownership?
The 100% ownership will require the 51% shareholder to attend the notary and execute a Share Transfer Agreement in order to affect the change, so the LLC will have to enter into a commercial discussion with their local partner or local agent on this and agree on the transfer among the shareholders.
Companies considering establishing a new LLC or Foreign Branch in the UAE but seeking further clarity on the situation are advised not to wait, as the practical process for 100% ownership may take some time to be properly implemented and spread across all relevant government departments in the UAE. Instead, companies could continue to establish a local presence.
What conditions must be met for the company to be 100 percent foreign-owned
The company will need to undertake a share transfer. In the case of transforming a 51:49 split LLC into 100% foreign-owned, this will involve the drafting of a Shareholder Resolution (SR), Share Transfer Agreement (STA), an Amendment to the Memorandum of Association (AMOA). This will require 100% of the shareholders to agree to transfer 51% of the shares to the 49% to create a 100% owned LLC. The SR, STA, and AMOA will have to be signed in front of a UAE Notary Public, in English and Arabic. The notarization can be undertaken remotely over Webex and can also be executed using a Power of Attorney (POA) issued by one or more of the shareholders to act on their behalf.
Once the legal documents have been notarized, the business can apply to the Department of Economic Development (DED) for a license update.
The company must also update all other related licenses, such as those issued by the Immigration Department, the Ministry of Labour, the Ministry of Economy and update its other contractors such as its bank, telecom, and other UAE service providers.
How will the UAE market be affected?
It is expected for this law to have a hugely positive impact on the UAE market, with more companies being encouraged to invest in the UAE and companies in the various Freezones moving to a mainland corporate structure now that 100% ownership is a viable option.
Our highly experienced team would be happy to help clients consider and review their current ownership and governance arrangements to assess the impact of the amended law on their business and also discuss investment opportunities with clients.
Contact us we'll be happy to help.