28 Dec

The professional license in Dubai and the procedures for obtaining it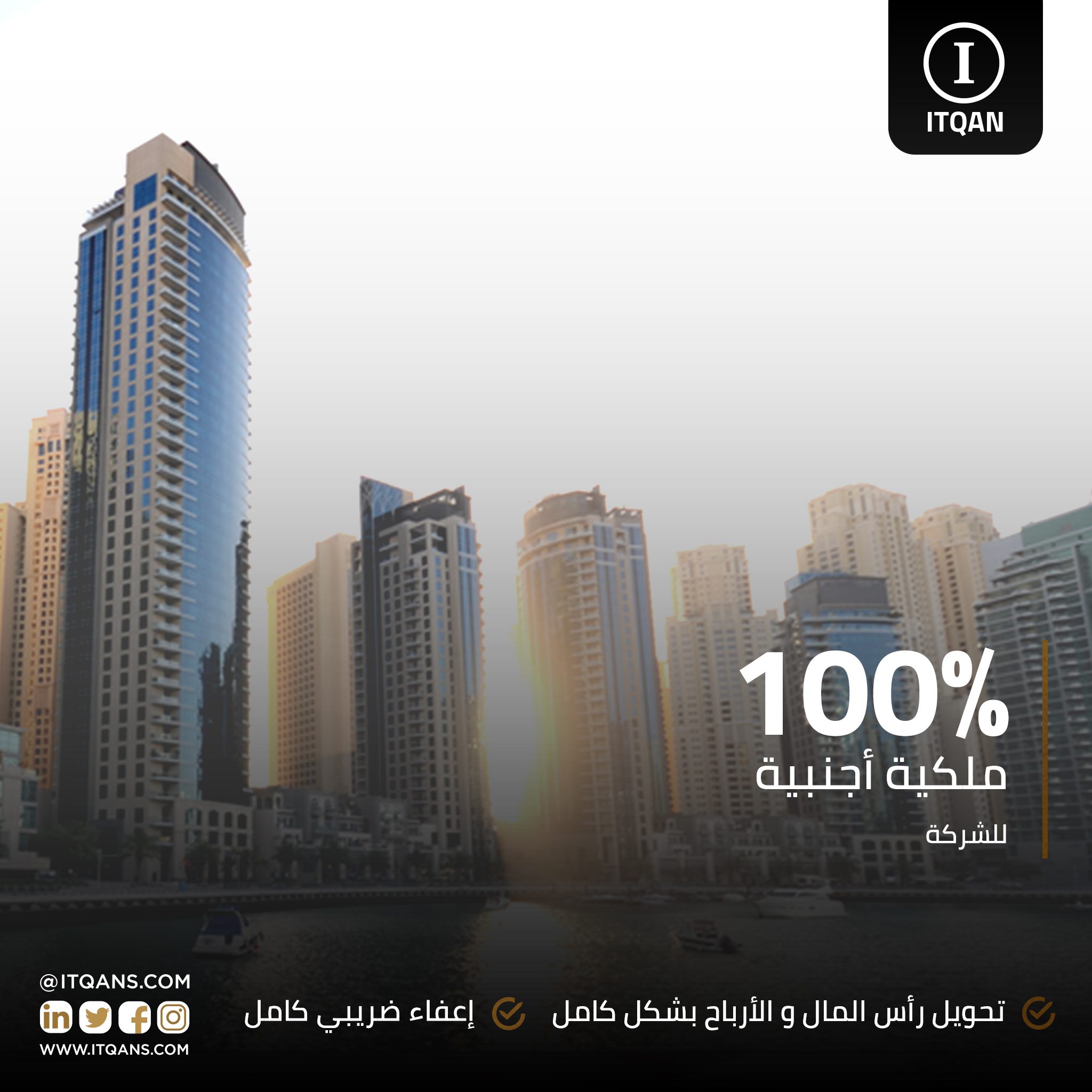 A professional license is the type of license that allows professionals to start a business in the UAE. Unlike other commercial licenses . This means, that a professional license holder can start a business in certain industries; Carpentry, handicrafts, consulting services, printing and publishing, beauty salons, repair services, etc. are all covered by professional licensing services in Dubai and UAE .
In other words , A professional license helps individuals engage in any profession in which they provide services based on intellectual or technical ability. If the corporation has more than one owner, It is referred to as a civil company. ITQAN can help you get a professional license in Dubai.
• What is the purpose of a professional license?
Before everything , The professional license is for professionals and companies that provide service-oriented activities. such as a professional learning centre, Arts Center…etc.
as a result , The license will certify that you are legally permitted to engage in specific activities. Your work will be listed in the authority's documents as well. It will also be useful to avoid any legal liability.
Activities covered by the professional license:
craft activities
Carpentry
consulting services
medical services
Printing and publishing
Beauty salons
Computer graphic design service
repair services
security service
Document authentication.
Procedures for obtaining a professional license in Dubai

However , To obtain a professional license, There are some procedures that you have to follow, Read the following:
– Fill out the local service agreement form with the Emirati citizen from a local translator and obtain the form certified by the notary service
Conclusion of the Memorandum of Association with the sponsor
-If you want a civil company license, Then you need to complete another application form and get it approved by the interested parties.
– All partners/owners must have a notary present to sign the court agreement
Obtaining the municipality's approval of the lease contract
Submission of all forms with attestation (one original copy each)
Submit copies of the passport of the owner / partners and the no-objection certificate of the expatriate owner / partners (if any) at any branch of the department.
– payment and obtaining a license; Payment slip will be issued at the same time
The cost of a professional license in Dubai includes:
License fee
Service agent cost
Trade Name
Market fee (depending on the rental amount)
Administrative service fee
Government cultural fees
Required Documents

Then , You should know more about the documents and paperwork to obtain a professional license.
First, fill in the application form
Second, copies of the passports of the owners or partners
Third, a No Objection Certificate (NOC) from the sponsors of the foreign partners if the previous salaryman already holds a work visa.
Fourth, the foreign partners must submit a copy of the visitor, tourist or transit visa
Finally, the initial approval from the competent authorities, Depending on the type of activity to be performed (for example, Municipal , Roads and Transport Authority, National Media Council, etc.)
Itqan is your ideal destination that meets all your business needs in the United Arab Emirates

finally , You should know that if your license is nearing its expiration date, You can renew the license from the concerned authorities. Also , Since the license certifies some skills, The government will require external proof or certification for this. Getting a license in Dubai comes with many advantages like it will help in obtaining a corporate bank account, You can apply for visas, licenses and labor quotas, So , If you intend to start a service based company in Dubai, Having a valid license is a must.
Do not hesitate to contact us if you need any assistance in establishing your business in Dubai; We will be ready to help at any time.