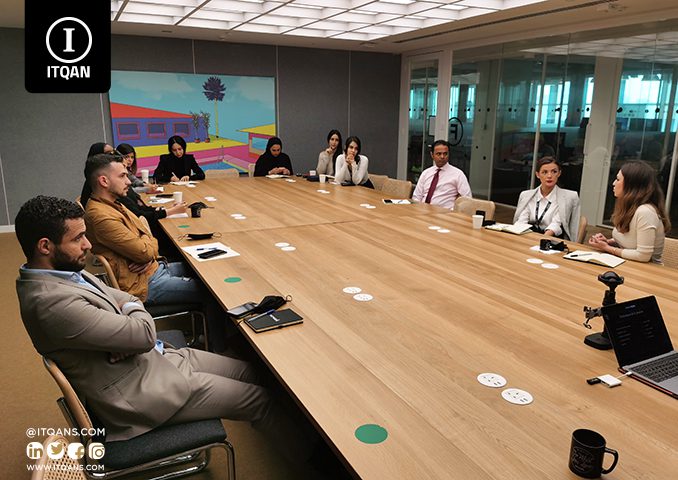 29 Jun

How to set up a company in Dubai?

The United Arab Emirates has established itself over the years, Its status as a major destination for business investment due to its easy accessibility and strong infrastructure. Beside that, Each emirate in itself is a piece of art that blends diverse cultures and entertainment with a high standard of living easily accessible to the rest of the world. Furthermore it, With a GDP of US$414.2 billion, The World Bank states that the UAE has opened up to foreign investment over the years. Allowing 100% foreign ownership in more than 122 economic activities, The insurance policies will favor investment and longer visas for highly skilled people.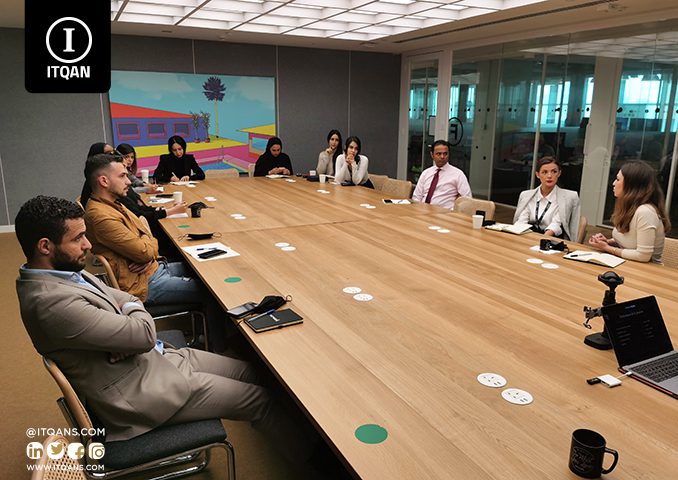 The most important advantages of establishing a business in the UAE
Beside that, The UAE has invested in building great relationships with Africa, Asia and the Middle East and has been able to increase connectivity with business centers in Europe and America. Allowing multinational companies to invest and start a business in the UAE. Furthermore it, The UAE ranks 11th in ease of doing business according to the Doing Business 2019 report. This includes numbers such as the availability of electricity, and tax benefits, tax facilitation, obtaining permits, property registration, protection of minority investors, The obligation to enforce contracts. UAE gives you the chance to create a great place to live and also do your business in. The government of the United Arab Emirates announced, Dubai managed to attract $7.8 billion in foreign direct investment in 2015. which has continued to grow since then.
Foreign investment in Dubai
Dubai also ranks sixth in the world in foreign direct investment. In view of these difficult numbers and the continuous rising indicators, you should start your own business in Dubai. In addition, the United Arab Emirates has many diverse free zones at the level of all emirates. The government of the United Arab Emirates also enacts many laws, including the UAE Free Zones Law, which legislates and regulates the conduct of business.
Requirements for starting a business in Dubai
Starting a business in Dubai takes an average of eight days and six procedures. Starting a business in the UAE should not take more than a week once you have sorted out all your legal formalities. This includes renting an administrative headquarters, and you can use the Itqan company to rent offices in Dubai, But before you start your legal action, You have to consider some required elements in the process, There are some steps to successfully running your startup business in Dubai, Here are some tips for finding and using your own performance metrics to drive business results higher:
Set your measurements
It is better to focus on a limited set of effective measures than useless scattering. And take advantage of the metrics that really drive your company's performance. And because, Dubai has gone far from its competitors in enacting laws that create legal scope for all businesses. These are specific and binding laws for all parties affected by the emerging business. It gives you a great opportunity to start a small business. You may take the opportunity to communicate with the ITQAN team regarding the metrics they deem most important. This will help you get their expertise.
Don't be late in communicating. Be easyto arrive
Coming up with a master set of metrics that you will use to evaluate performance is doomed to fail unless you make an effort to ensure employee engagement. The key to doing this is to follow up with transparent communication about why you are bringing this up, describe the process clearly, And give your team an opportunity to voice concerns and make suggestions. This can be summed up in that you need to run a good business, You must know how to run your business without compromising the rights of your employees. As Dubai has strict and uncompromising laws that are competent in preserving the rights of workers.
measurement
as they say, "What gets measured gets done." You desperately need to measure your team's performance against the metrics you set regularly. Measuring and reporting results regularly keeps everyone focused on the outcome. It would be helpful if you also think about how you want to communicate the results. Will you share them individually via email, phone or in person? Or do you want to publish the scorecards publicly, Relying on peer pressure and competitive instincts to help spur performance? How often will you report performance results? And also you can use software[CorporateStack] Which is provided to you by Etqan Company in order to make it easier for you to manage your business successfully.
Don't forget that the Department of Economic Development (DED) in Dubai has a list of more than 2,100 activities that you can choose from. If you can't find your exact job there, You can contact the Department of Economic Development. Each free zone has its own regulations and approval procedures. For licenses of the Department of Economic Development, It is necessary to have a local agent, partner or sponsor, It is a great support for foreign citizens. For free zones, Having a local contact can help move the business forward effectively. However, This is not mandatory. Dubai as a business destination is easy to set up for all businessmen.