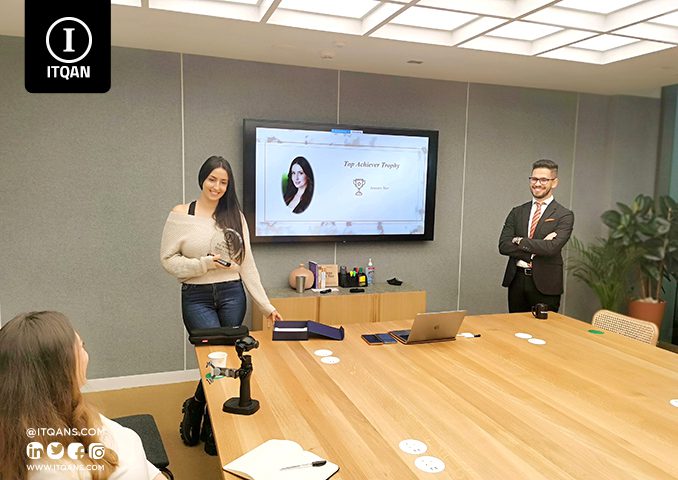 07 May

Establishing a company in Dubai for foreigners, find out the details with us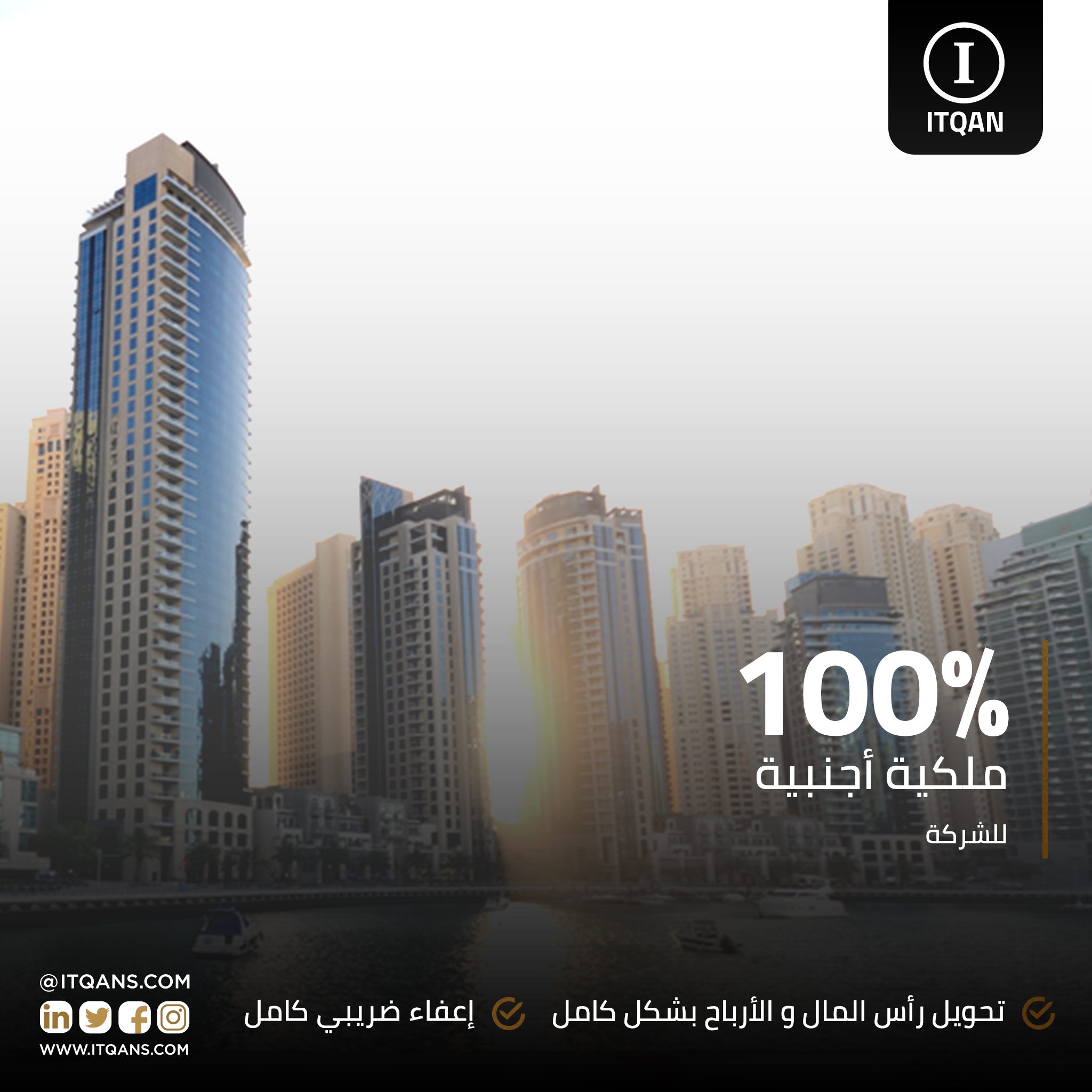 Establishing a company in Dubai for foreigners is one of the most popular topics in recent times. Especially after the opening of Expo 2020, which revived the economy in the region and restored Dubai to its position as a prominent investment and tourist destination in the region. It has even become the most prominent destination in the region, due to its advanced infrastructure and advanced business incubators. In addition to the services and facilities it provides to investors to encourage foreign investment and attract investors from all over the world.
If you are one of the investors who are looking for further development and expansion and want to start investing in Dubai . You can contact Etqan consultants who will undertake the task of completing all procedures for establishing the company in Dubai.
But, first, let us get acquainted with the steps and procedures for establishing a company in Dubai for foreigners.
1- Determine the type of investment
Determining the type of activity helps you know the type of license you need. for example : Professional, commercial , industrial license. However, some additional things must be taken into consideration, such as the additional approvals that the business activity may require, knowing the type of license you need, whether it is a professional or commercial license. Such as trading in foodstuffs, trading in jewelry, and some legal advice. Other than that, there is a list of more than two thousand activities available at the Department of Economic Development in Dubai. This way you can find the activity you want.
2- The license
If you are a foreign investor and wish to invest and own property in the UAE. Dubai opened the doors for this and provided opportunities for thousands of investors to own property in Dubai. Where you can establish your company in one of the free zones or even within Dubai, and own 100% and issue licenses from the Department of Economic Development.
3- Legal form
The legal form depends on your location and the type of work you do. There are some laws related to the formation of your company. If you want to establish a legal consulting company, you can do so as a subsidiary company or as a stand-alone company, and one owner is not allowed to practice this activity.
4- Trade name
Choosing a trade name is one of the most important steps in establishing a company . It is the name that distinguishes one license from another so that the customer does not fall into suspicion. The trade name must be related to the type of license or what indicates it.
5- The company's headquarters
After completing the previous steps, a suitable place to establish the company must be found. This place must provide the basic requirements for business, such as electricity, internet, and so on.
Itqan Services
Itqan offers a range of services to help investors establish their companies and empower them in the UAE market. Here are our most important services:
Itqan works to establish companies in Dubai, where its experts clear all legal transactions and procedures
Obtain all licenses.
Work to obtain approvals from all concerned authorities.
Complete all necessary licenses to establish a company .
Providing list companies.
Providing offices for rent within the best business incubator in the region.