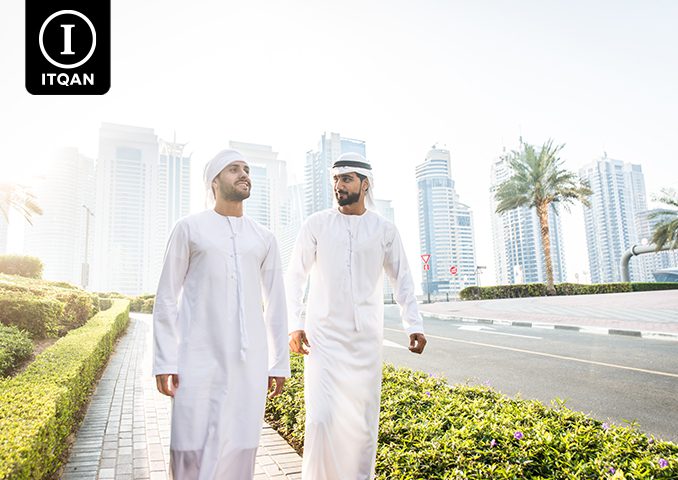 09 أكتوبر

Discover The Various Investments Opportunities in Al-Bahrain with ITQAN

Bahrain offers an integrated investment environment that meets the needs of foreign and national investors, as it offers competitive prices and easy access to the Gulf market and other countries in the Middle East and advanced infrastructure and modern labor legislation.
Advantages of investing in AL-Bahrain:
The Kingdom of Bahrain offers a variety of benefits to investors, both domestic and foreign, the most prominent of which are:
Ability to relocate and transfer profits and capital is unrestricted.
Posssibility to import and export domestic and international cash is unrestricted.
Income, capital gains, sales, real estate, interest, distributed corporate profits, and concession fees are all exempted from taxation.
Procedures For Setting up a Company in AL-Bahrain
Security approval: this step entails:
Passport Copy
Filling the application of Ministry of Interior Affairs
Specify the business activity
Company Set up
This step requires the following actions:
– Contract Signing
– Incorporation form.
– Passport and ID copy.
– Bank reference letter.
– List of suggested trade names.
– Curriculum Vitae.
– Power of Attorney for a notary.
– Account statement for three months.
– Acknowledgment form, signature form, and customer information form.
The Main Areas of Investment in Al-Bahrain are:
The fact that Bahrain is one of the most important financial and banking economies in the Arabian Gulf and the Middle East make any banking or financial work in general very distinct. If you want to start investing in Bahrain, it would be good to start with a financial and tax consulting service. If you have experience in this area and have more capital, you can start your bank.
Banks in Bahrain are having impressive success, as Bahrain is one of the most powerful financial economies, so it would be a good idea if you started setting up your bank. You need too much capital. But this investment project will save you profits worth suffering for.
Food Import
Bahrain depends for the most part on imports from different countries. Bahrain imports a very large proportion of its meat only from Australia, due to the weakness and the poverty of agricultural land within the Kingdom.
The idea of importing food should be considered when you want to invest in Bahrain. It won't need too much capital, and the environment around you in Bahrain contributes to the success of your investment project. Try to study it. You'll find the idea appropriate, especially if you can do it.
Telephone Store and Accessories
Sales of phones in Bahrain are very high compared to other Gulf countries, what distinguishes this investment project is that you can start on a small scale or you can start on a larger scale, and it's also a great feature. You can have a website on which to place your goods, or post your goods on Amazon's famous website, which makes it easier to market your products, and makes you don't need much of a cost in the marketing process.
One last and important note for you, before working in Bahrain you know the laws of the country very well, we mentioned to you here the most important of these, but you need to get to know them more so they don't get into trouble, and the project goes on well.Contact ITQAN now and start your venture in AL- Bahrain