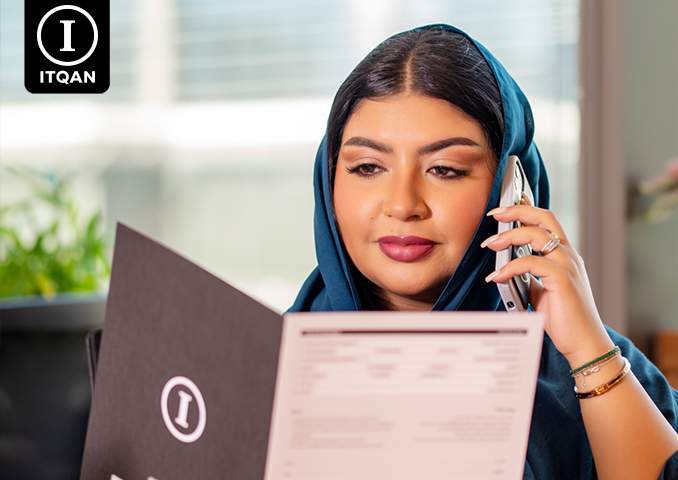 09 أكتوبر

Discover Dubai Science Park With ITQAN

Dubai Science Park is the first free zone in the Middle East dedicated to supporting science sectors of all kinds and encouraging innovation by supporting scientific entrepreneurs, small, large, medium, and multinational companies.

The Dubai Science Park, formerly known as the Dubai Biotechnology and Research Park (Di biotic), was formed as a result of TECOM Group's decision to merge the Dubai Biotechnology and Research Park with the Energy and Environment Park (ENPARC) to form a business-friendly environment that includes more than 400 companies employing more than 4000 employees today, within the fields of energy sciences, environment, and others…
Dubai Science Park Objectives
The free zone in Dubai Science Park seeks to support scientific research and innovation through several practices through which it seeks to create the appropriate climate to push the wheel of development forward and achieve the ambitions of Dubai Vision 2021, through its constant endeavor to achieve several conditions, the most important of which are:
Providing a distinguished work environment and infrastructure that suits different types of companies, to enable them to develop and achieve sustainable development.
– Providing the appropriate conditions for a more self-sufficient future, based on the sustainable use of resources and talents, as the complex seeks to achieve its goals by promoting the elements of innovation in the science sector and stimulating growth and effecting change in the fields of humanities, plant sciences, materials, and Energy, and Environmental Sciences.
Providing extensive office and laboratory spaces and appropriate infrastructure for scientific research purposes, in addition to being a vibrant residential complex, Dubai Science Park is keen to create the right environment for business to flourish.
Advantages offered by Dubai Science Park:
Dubai Science Park offers many advantages to those wishing to establish their companies and businesses there, most notably:
– Tax and customs exemptions
– Transfer money without additional fees
– Freedom of employment
With so many other advantages that Dubai Science Park offers to support businesses and investors.
To learn more about establishing companies in Dubai Science Park, contact our team, who will provide you with everything you need to get started.