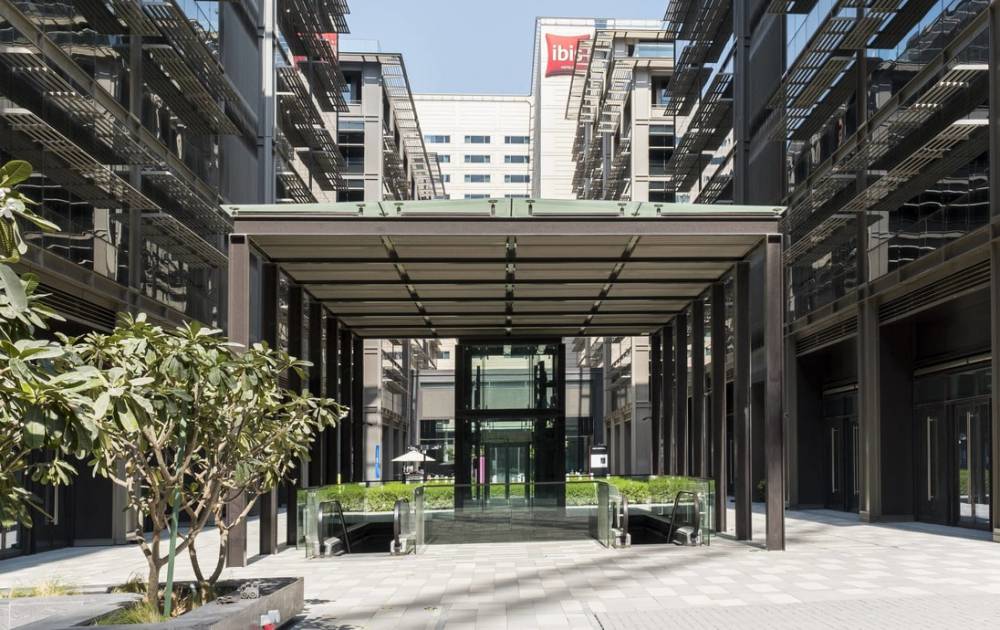 09 أكتوبر

Cost of Setting Up a Business in Dubai

Dubai is becoming one of the most attractive places in the world for you to start a business. Exceptional infrastructure and the competitive business environment are not the only reasons why companies and entrepreneurs around the world are flocking to Dubai and the Gulf. The United Arab Emirates (UAE) is particularly attractive for all Gulf countries, with the Emirati government taking important steps to guarantee foreign investment

The cost of setting up a business in Dubai as a mainland company is as little as AED 30,000. The amount includes license fees, registration fees, bank account opening, office space, immigration card, UAE local partner, visa cost, a stamp of the company, owner medical, and Emirates ID.

There are, for example, separate civil laws for foreigners and Emirati citizens. The creation of free trade zones is another remarkable step taken by the government.
Cost of setting up in Dubai as a Free Zone Company
What are free trade zones? Free zones or free zones are certain geographical areas defined within the United Arab Emirates that enjoy a special status granted by the UAE government. Companies registered in the free zone have many advantages. Businessmen in the Free Zone are 100% in business. In addition, you do not have to pay any taxes on the corporations to the UAE government you will be exempted from all import duties
There are many different Free Zones and the costs and benefits vary depending on the location and type of business.
Cheaper options are usually outside of the Emirate, such as Sharjah Airport International Free Zone, RAK Free Trade Zone, Fujairah Free Zone, and Ajman Free Zone
Like any other country, you need a license and registration to operate your business in the UAE. You also need licenses, registrations, and special documentation to operate your business under Free Trade Zones. Although bureaucratic processes are constantly complicated and complicated in other countries, the same is not true of the United Arab Emirates.
Obtaining a license and approval in the UAE is hampered by minimal bureaucratic hurdles. So it's very smooth. However, there are many complexities and formalities involved. That's why it would be better for you and your company to engage the services of business consultants in the Dubai Free Zone.
Different prerequisites and needs for costs of setting up a business in Dubai
Each commercial entity has different formalities to fulfill. Every company and every type of business has a lot of paperwork to fill out. They also have a lot of things to complete in terms of paperwork and approvals. If you want to set up a business in the Dubai Free Zone, it is preferable to hire business consultants in Dubai to guide you through the process. If you would like to know more about creating a business in Dubai, please contact us or one of our team business consultants. ITQAN has been a business configuration consultant for over 15 years. He has helped various levels of entrepreneurs to set up a business in Dubai and in the United Arab Emirates.