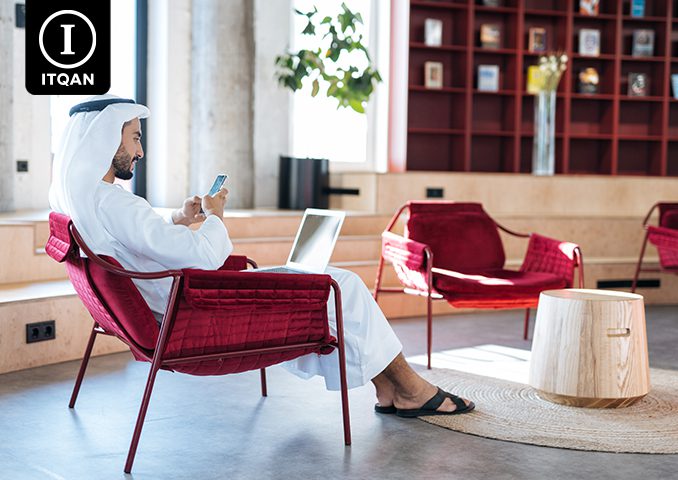 06 ديسمبر

Simple steps to set up your business in Saudi Arabia

Business Set up in Saudi Arabia

Business Setup in Saudi Arabia is a goal that many investors try to reach, and that's due to the strong economy and rich investment environment. In addition to its richness of natural resources, and strong infrastructure that meet all business needs.

.However, If you intend to start your investment in Saudi Arabia, ITQAN can put you on track

But first, you should learn about investment norms, the procedures, and the requirements of business setup in Saudi Arabia. and this is exactly what this blog was written for, just read on:
Investment Principles and Policies in the Kingdom
The kingdom of Saudi Arabia has several principles and policies to promote investment in Saudi Arabia, which are:
Ensure equality between Saudi and non-Saudi investors, and among non-Saudi investors.-
Second, ensure the protection of investments, in line with the Kingdom's regulations.
Enhance the sustainability of investments and deal with investor complaints in a transparent manner.
Provide a list of investment incentives and grant them by
general, clear, and non-discriminatory criteria.
Maintain environmental and social standards to ensure investors comply with regulations regarding labor, health, and environmental safety.
Facilitate entry procedures for non-Saudi employees and their dependents to enhance foreign investment.
What documents do I need to set up in KSA?
Likewise, to proceed with the process of establishing a company in Saudi Arabia legally, you should submit a set of documents and papers :, A copy of the commercial register of the institution. Bearing in mind that you should notarize it by the Ministry of Foreign Affairs in the Kingdom of Saudi Arabia and the Saudi Embassy.
The company owner ID copy, which investors must certify by the Ministry of Foreign Affairs and the Saudi Embassy.
A paper copy of the institution's general director ID, if he is a Saudi national, while if he is a Gulf national, the investor should submit a true copy of the passport and identity card after certify them by the Saudi embassy and the Saudi Ministry of Interior.
Obtaining the necessary licenses from the competent authorities when necessary.
A certificate of deposit from a local bank stating that the capital has been transferred to the institution's branch. It should be noted that the capital must not be less than 25 thousand Saudi riyals as a minimum.
Attach a legal power of attorney for the applicant to open a company or commercial establishment.
A copy of the lease contract of the headquarters
Business Setup procedures in Saudi Arabia
After submitting all the required official papers and documents, the procedures for setting up in Saudi should be, as follows
: Firstly, Trade name reservation in the Saudi Ministry of Commerce and Investment.
Secondly, submit an official request to the Saudi Ministry of Commerce and Investment to open a sole proprietorship
Thirdly, obtaining initial approval from the Saudi Civil and Municipal Defense.
After that, registration of the enterprise in the Chamber of Commerce and Industry.
Finally, after carrying out all the previous legal procedures, You can obtain commercial registration to start your business in Saudi Arabia.
To sum up, if you need more information about setting up a company in Saudi, contact ITQAN Company.
As we can get all approvals, and complete all procedures on your behalf.