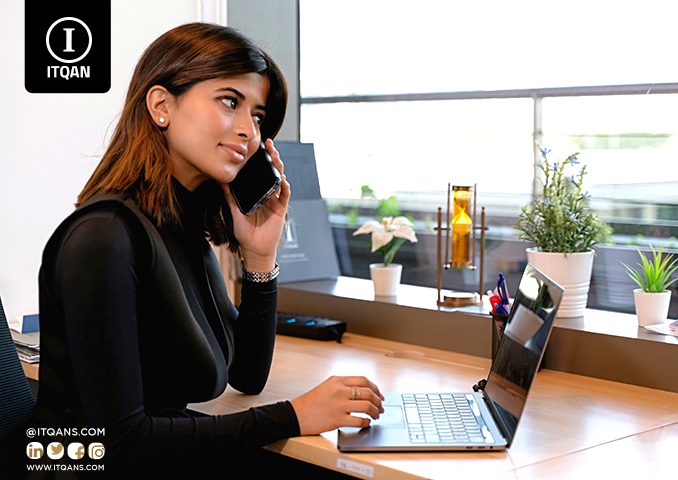 09 أكتوبر

About Dubai Design District

According to his highness Sheikh Muhamed bin Rashid Al Maktoum "recommendations, the project of Dubai Design Districts has been executed to be the first district which is considered a hub for different areas of arts, like design, fashion, and interior design. This project was established in a distinctive central location opposite Business Bay and next to Downtown, which includes prominent tourist attractions such as Burj Khalifa and The Dubai Mall, this helps attract major international fashion houses and creates an environment that stimulates creativity and conveys a spirit of inspiration, in order to achieve the vision of Dubai 2021.

There are many reasons and factors behind the establishing Dubai Design District, the most important of which are:
Attracting major local and international fashion houses
Create a creative environment that top Arab and foreign designers
Bringing diversity to the area
Creating an environment that supports innovation and stimulates creativity
Providing adequate infrastructure for designers and venues for events
Global events and activities
In addition to hosting many international events specialized in design and fashion, such as Dubai Design Week, Fashion Forward, Sol DXB, and many other weekly and monthly events that are requested and shared by everyone.
Dubai Design District (D3) caters to emerging entrepreneurs in retail, fashion, design, luxury, and hospitality. It was announced by His Highness Sheikh Mohammed bin Rashid Al Maktoum and supported by the Dubai Design and Fashion Council by an official decree.
The process of setting up a company in d3 allows you to work in the same area and compete with artists, fashion designers, and brands on a global scale.
Advantages
Private companies and government entities
Dubai Smart Government, Dubai Culture and Arts Authority, Dubai Sports Council, and the General Secretariat of the Supreme Legislation Committee are among the government agencies that have relocated to Dubai Design District. Aside from the presence of several private businesses in the area, such as Adidas, Virgin Megastore, and "Aal"
If you're thinking about starting your business in Dubai Design District, contact ITQAN Team who will help you through the process.