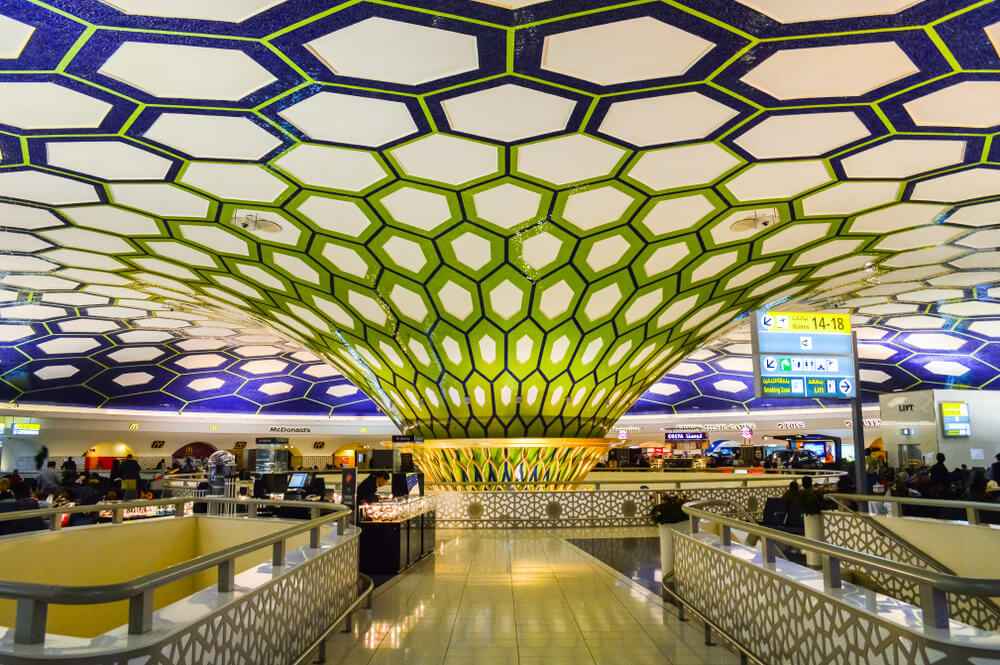 09 أكتوبر

About Abu Dhabi Airports Free Zone

About Abu Dhabi Airports Free Zone

Abu Dhabi Airports Free Zone is located near Abu Dhabi International Airport. The zone was developed by SkyCity, one of the subsidiaries of Abu Dhabi Airports Company. This free zone provides a large number of modern facilities and infrastructure that are usually the focus of attention for investors, such as luxury commercial offices, logistics facilities, and some plots of land in distinctive locations. As the Abu Dhabi Free Zone, it offers packages of advantages, such as tax exemptions and the possibility of foreign ownership. in the region.

How to set up a company in the Abu Dhabi Airports Free Zone

The free zones in Abu Dhabi provide many facilities to attract foreign and local investment. Each free zone has an independent authority to assist companies in establishing and issuing licenses.

The establishments and companies of the free zone are considered as limited liability entities to which the laws and regulations in force in the free zone in which they are established are applied.

Advantages of Abu Dhabi Airports Free Zone

Companies tend to be concentrated in the Abu Dhabi Airports Free Zone because of the facilities and advantages it provides that help investors to establish easily and in simple steps, the most important of which are:

– 100% corporate tax credits

– Return 100% of the capital and profits

– No customs duties

– Proximity to the airport to facilitate import and export operations

– Quick and simple registration and licensing procedures

– Easy access to regional markets

Target sectors

The Abu Dhabi Airports Free Zone is established with the aim of building a unique commercial destination for organizations in many sectors and fields, the most important of which are:

• Aviation

• outer space

• Defense

• Airport Services

• logistics

• the goods

• Shipping

• Information and Communication Technology

• the pharmacy

• Consulting Department

• light industry

• Marketing

• Other service providers that are related to the aviation industry in one way or another as well as some industrial activities, which seek to obtain the advantage of the proximity to the airport for import and export purposes.

The Abu Dhabi Airport Free Zone also provides many facilities and infrastructure that suit various commercial activities and provide investors with flexibility and freedom to choose the locations of their businesses:

• storage units

• Commercial offices

• Fully equipped offices

• Partially Equipped Offices

Areas of land for development purposes

• A full range of essential amenities to serve your daily business needs

Itqan helps you set up your companies in the Abu Dhabi Airports Free Zone by providing a full and comprehensive range of free zone services in one place, including the following:

commercial licenses

Service licenses

Light industry licenses

leasing

Processing express visas for employees

Companies can also operate according to the following legal options:

A branch of a foreign or local company

Free Zone Limited Liability Company – Sole Proprietorship

Free Zone Limited Liability Company – Companies

Contact the ITQAN team now and learn more about our services that help you set up your business in the Dubai Airports Free Zone.