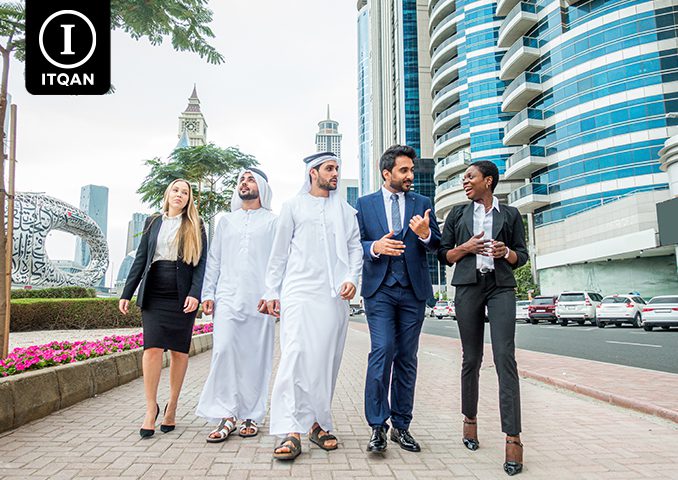 09 أكتوبر

100% Proprietorship in Dubai Mainland

100% Proprietorship in Dubai Mainland

Following amendments to the UAE Companies Law (wholly owned by Dubai Mainland) that came into effect on June 1, UAE shareholders or agents are no longer required for foreigners to establish a company in the UAE.

Improving the country's competitive advantage is part of the UAE government's promotion of commercial activities," said Minister of Economy Abdullah bin Touk Al-Mari. Last year, the United Arab Emirates announced a law allowing 100% ownership of foreign companies.

This is one of many measures aimed at attracting investment and foreigners, particularly after the Covid19 outbreak. Under laws issued in 2018, foreigners can own up to 100% in the "free zones">

Previously foreigners want to establish a business in the UAE had to have an Emirati partner only with a 49% share.

The UAE Companies Law contained this requirement.


Although it seemed that it is possible to modify the economic power of international and local shareholders to some extent.

When it comes to ownership and decision-making in the company, there were always concerns about the feasibility of such arrangements.
Notes in Amendment
Due to the recent 100% ownership regulations in Dubai Mainland, the following major adjustments:
For commercial registration in Dubai, UAE companies no longer need to own majority shares of UAE local shareholders and representatives.
According to the UAE policy formulated in the form of a cabinet decision,
100% of foreign capital can own mainland UAE commercial organizations, that is, companies in the country.
Initial public offerings (IPOs) allow companies to sell 70% of their shares. Previously, this percentage was only 30%
If the company, through its directors and managers, takes actions that cause the company to lose, the owner has the right to sue the listed company in court.
Allows local governments to recognize the capitalization, ownership percentage, and consent required for businesses in accordance with the Cabinet Decision Guidelines. Previously, these powers were limited to the Ministry of Economy or the economic sector of each emirate. Company
meetings are no longer under the supervision of UAEs; it is possible for foreigners to be chairmen.
Similarly, the prohibition against foreigners from serving as members of the board of directors has also been lifted.
Due to the global pandemic, the general meeting of shareholders will also conduct automatic voting.
Abuse of power may lead to removal of a member of directors..

Trying to enhance its popularity for global buyers, entrepreneurs, start-ups, and the best talent around the world. UAE strives to facilitate business setup, by removing all barriers while preparing for the coming 50 years.

How could the 100 ownership law affect new businesses?
When speaking about the flexibility in setting up a business, new investors in the UAE market have a strategic advantage. In addition, foreigners of all nationalities can fully own their businesses, while operating in one of the permitted industries.
How 100 ownership law will affect existing businesses
You can renew the registration of an existing LLC company by selling the shares of UAE nationals to foreigners and making them the sole owner of the company.
According to the amendment, existing companies must "change their positions" by January 2, 2022. To bring quorum, notice, and meeting specifications in line with the amendment, the LLCs' articles of association may need amendment.
How ITQAN will help you
At ITQAN, we endeavor to understand all standards and business requirements so we may provide professional and reliable advice on current laws and regulations, inform our clients about their rights, and provide cost-effective business solutions that meet their specific needs and budget. Book an appointment with one of our specialists right now to obtain answers to all of your business-related questions.